Take it to the next level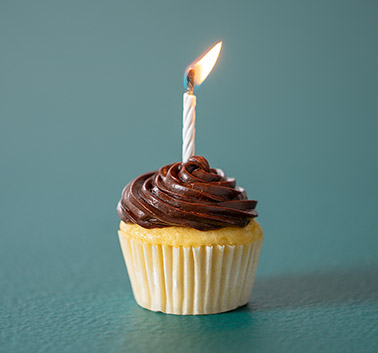 A world of exclusive discounts
Belonging to a level in our Leonisa Premium program gives you the opportunity to earn up to 25% OFF. Every year, your level may change.
SIGN UP TODAY and get 20% OFF SITEWIDE for at least one year.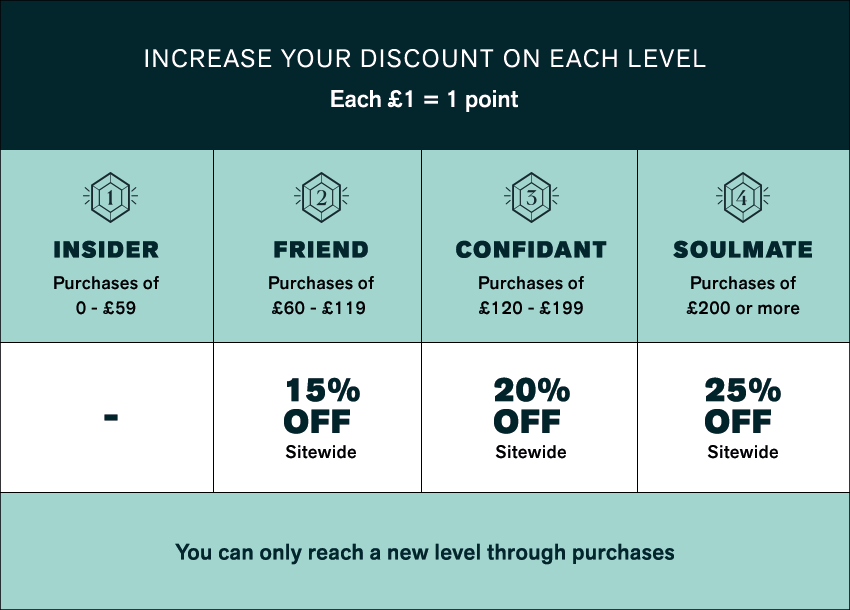 Keep in mind:
You can only reach a new level with Points earned through purchases.

Your new discount will be effective the second you reach a new level. Don't wait - go shopping!

The discount will be valid from the moment you go up a level, until the end of the next calendar year.

We will evaluate your purchasing behavior at the end of the calendar year to figure out which level you are on for the next calendar year.

Redeeming your Points for Rewards will not cause you to go back or change your level.
Sign up below now and get all the prizes!
Create an account
If you still do not have an account at Leonisa.com, enter your data to belong to our Leonisa Premium Benefits Program.
Sign up
Log in to your account
If you already have an account at Leonisa.com Congratulations! you already belong to Leonisa Premium. Find out how many points you have by logging into your account.
Log in