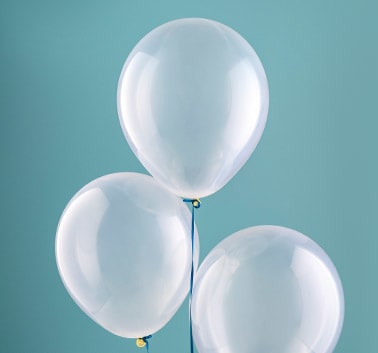 Keep in mind
Starting on September 1st, Leonisa Premium will no longer have a Points system.
You'll be able to keep shopping at the Soulmate level and you'll get 25% OFF.
Create an account
If you still do not have an account at Leonisa.com, enter your data to belong to our Leonisa Premium Benefits Program.
Sign up
Log in to your account
If you already have an account at Leonisa.com Congratulations! you already belong to Leonisa Premium. Find out how many points you have by logging into your account.
Log in